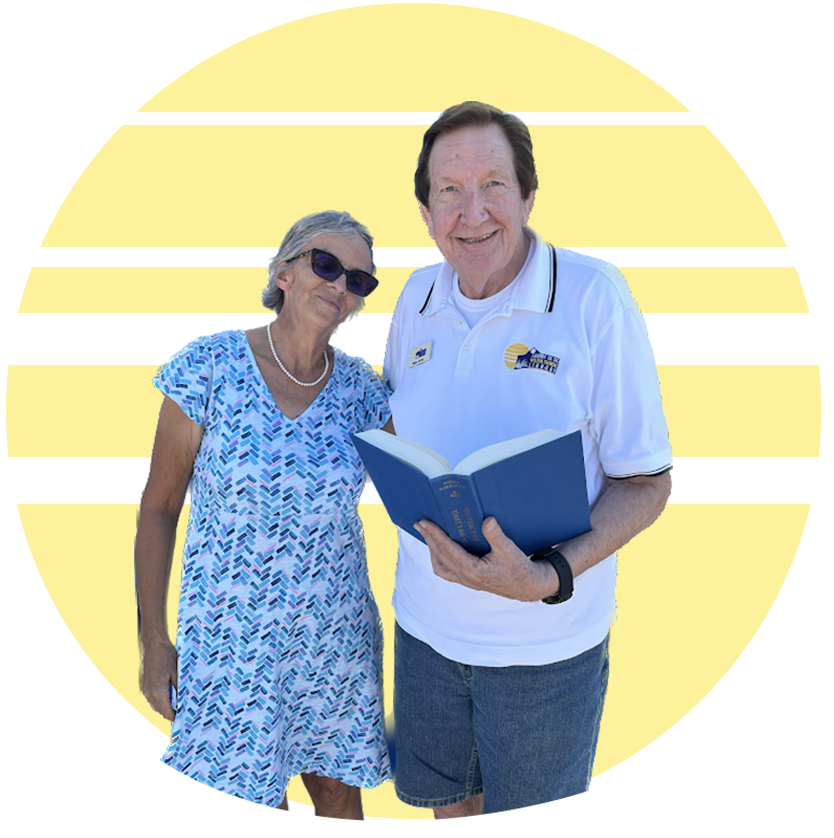 WELCOME TO FRIENDS OF THE WILTON MANORS LIBRARY
Everybody Needs Friends Even the Library!
"A library is not a luxury but one of the necessities of life." - Henry Ward Beecher
The Friends of the Wilton Manors Library is an all-volunteer organization dedicated to supporting the educational and cultural programs, resources and services of the Richard C. Sullivan Public Library of Wilton Manors, a fully independent library which is not part of the Broward County Library system.
Donate Dollars
Donate Books
Donate Time
Membership in the Friends group is a great way to support our city library. Membership is January 1 through December 31.