Book events are one of the main ways we raise money for the library. We hold two book fairs a year – one in the summer and one in the winter. We also have a book tent at the Wilton Manors yard sale. Click here for information on upcoming book events.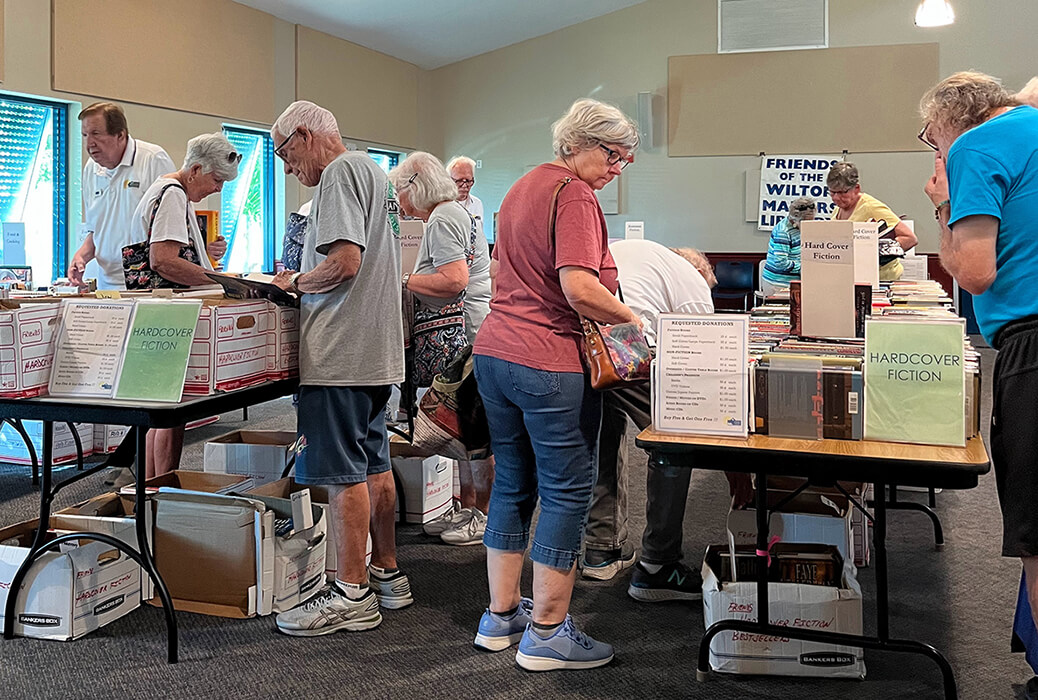 The Friends of the Library lectures feature topics of interest to Wilton Manors residents and are free to attend for all. Find information about the next lecture here.
Our annual general membership meeting takes place in May. Get together with fellow members to hear a recap of the accomplishments and goals of the Friends of the Wilton Manors Library for the coming year.